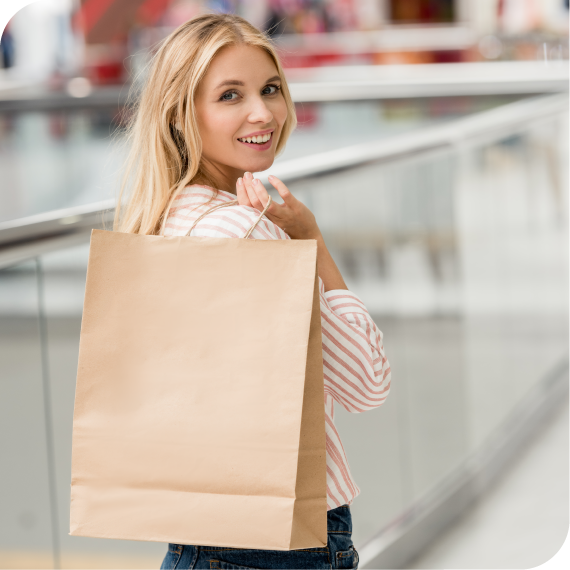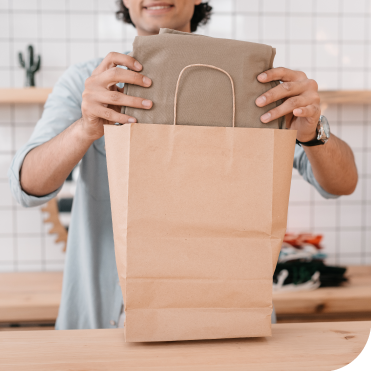 Our company specializes in the production of eco-friendly and stylish paper bags. Our kraft paper bags are the perfect choice for any business looking to make an environmentally responsible choice.
Kraft is a natural paper that is biodegradable and sourced from renewable materials. This makes our paper bags not only functional but also environmentally friendly, contributing to a greener planet.
In our product range, you will find eco kraft paper bags in various sizes and colors, allowing you to tailor them to your specific needs and preferences. These paper bags are perfect for packaging food products, clothing, cosmetics, and other items that you want to deliver to your customers in a stylish and eco-conscious manner.
Our bags also serve as promotional tools – after adding your logo, slogan, or any other graphics, they make excellent promotional merchandise.
We invite you to explore our range of eco-friendly paper bags and select the ones that best suit your company. We guarantee high quality, competitive prices, and fast order fulfillment.